7 tags
Normally I post a ton during finals, but this year...
11 tags
Anonymous asked: I've been following this blog since I was a sophomore in high school and now I'm going to college next year. This has helped me prepare so much for next year.
7 tags
Creeping on my followers because I have work to...
Ya'll are weird. Just kidding.
2 tags
14 tags
10 tags
Anonymous asked: hi i remember you saying you went to BC. Are you okay?
10 tags
9 tags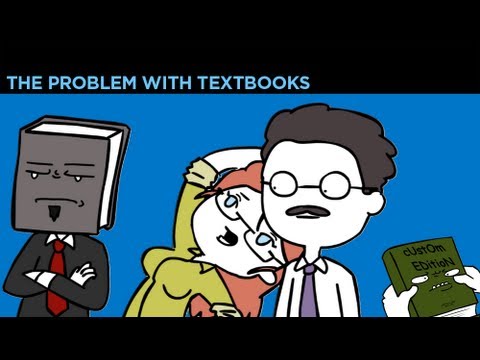 13 tags
10 tags
10 tags
8 tags
8 tags
11 tags
10 tags
7 tags
New semester, new textbooks, no money.
If you're a college student like me, you're probably short on funds and hate spending your money on textbooks. Your school bookstore is NOT the way to go — I learned the hard way my freshman year when I overpaid by about $500. Now I use Slugbooks every semester.  Why? (Ignore my awful winter break handwriting) Because I'd rather pay $153 than $230. Slugbooks is super...
7 tags
5 tags
10 tags
1 tag
Me trying to wake up this morning.
Anonymous asked: YOUR ROOMMATE CAN'T HEAR HER OWN ALARM. EVER. NEVER. EVER. EVERYDAY.
4 tags
Hi! :)
I just wanted to send out a mass THANK YOU to everyone who's made submissions, liked, reblogged, followed, and sent in positive messages today. It honestly means so much that you read the blog (not too seriously, I hope) and let it brighten up your day a little.  I'm reading all the messages you're sending in and I'll do my best to respond to them this century....
Anonymous asked: No, I agree with the first anon. Your blog just propogates anti-intellectualism in America. Some of us ACTUALLY go to college learn because we realize that we will need this skills later in life, not just to make money and be successful, but in order to improve the world as a whole.
Anonymous asked: ITS ALL DOWNHILL FROM HERE, MIGHT AS WELL KILL YOURSELF. holy fuck i hate that 'this is the best time of your life BULLSHIT'
6 tags
7 tags
9 tags
9 tags
8 tags
7 tags
9 tags
10 tags
8 tags
6 tags
7 tags
1 tag
"Hey do you know any good chemistry jokes?" "Na."
GOOD MORNING EVERYONE. HAPPY COLLEGE. 
SHOTSshotsshotsshotsshoshshslt
1 tag
Everyone in this study lounge looks like they're about to lose it. YOU NEED A HUG.
9 tags
1 tag
HAHA oh god your 3-word descriptions of college are making me love you guys so much. So much angst.
6 tags
Describe college in 3 words?
7 tags
Almost at 1000? What?
I want Collegeproblems #1000 to be EXTRA GOOD so everyone needs to think of their best/worst college experience ever and submit it. (Put like #1000 at the beginning so I see it.) And I'll give credit to whoever submits the one I end up picking.  ~**special~*~*~~ Fire away.
13 tags
10 tags
8 tags
Anonymous asked: All your friends are commuters.
9 tags